Premium Brands

Work with our brands today, we've made
accessing craft spirits simple.
You can buy as little as one mixed case.
Open To a new idea
We understand the need to be different and offer world class spirits and wines to your decerning customers. Without the burden of large quantities, we offer a unique solution with a low MOQ and right down to a mixed case offer.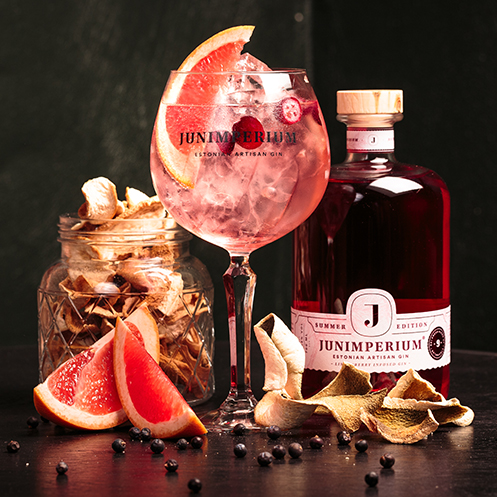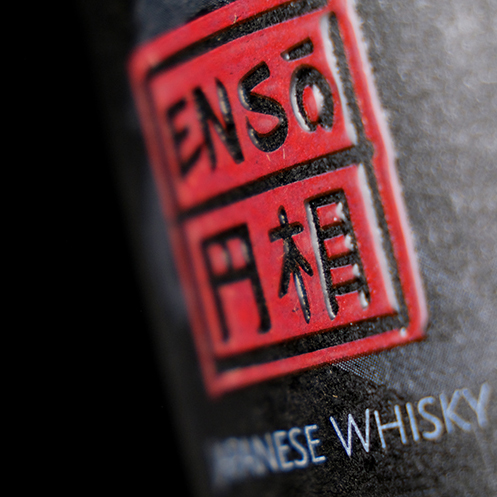 OPEN THE LIST

At Trade Store we have selected some world class brands, why not take a look.
Phone
+44(0) 333 301 0131
Mail
hello@distilledbrands.com